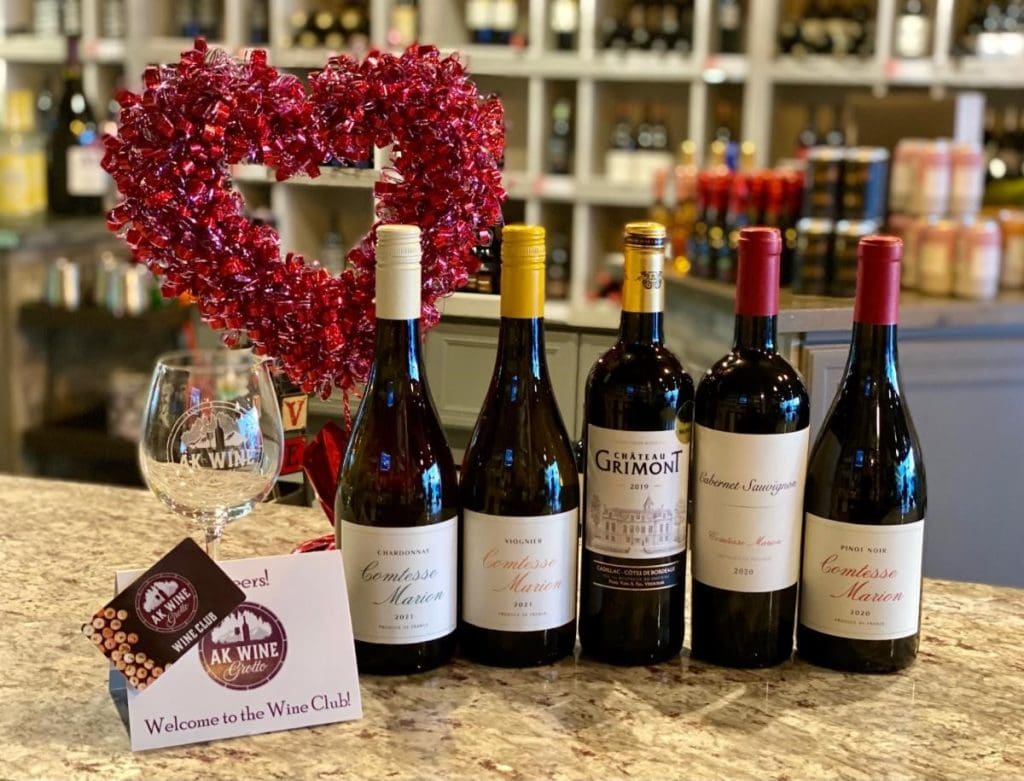 Francé
Welcome to your firstWine Club of 2023!
We invite you to join us throughout the year, as we explore different regions, offer unique varietals and more! We'll help you discover something new and a taste you've been longing for!  Beginning with January, let's sip & savor our way through Francé!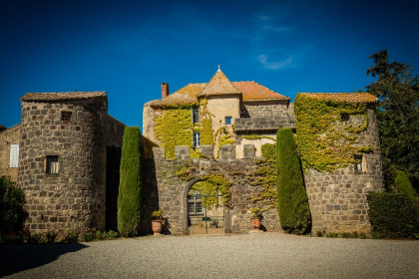 Comtesse Vineyards is spread over ancient volcanic soils in the hills around the Mediterranean coast.