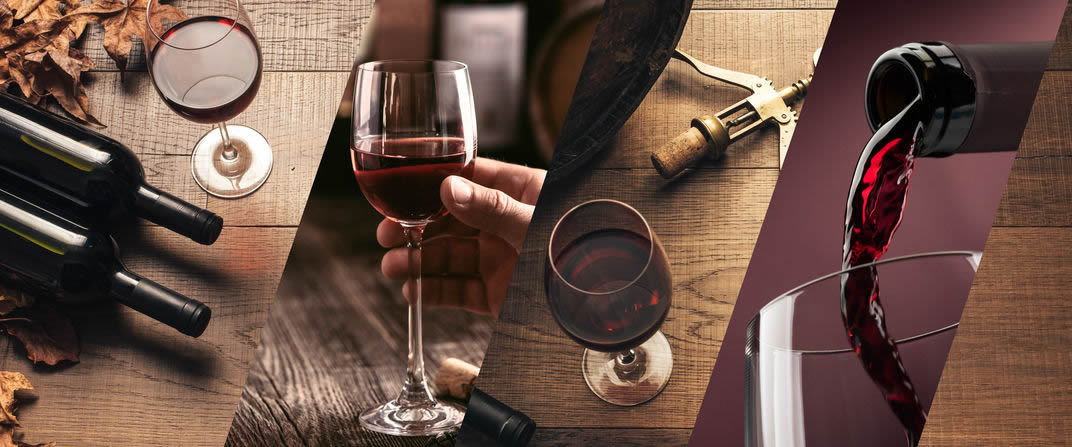 Adventurists Welcome!
Our "GROTTO" Members travel the GLOBE!
DISCOVER new regions, EXPERIENCE exclusive wines...
Earn Rewards Points, Receive Discounts & MORE!!
NEW wines every month!
Choose from Reds, Whites, Sweet & Fizzy!
Mix & Match Your Variety:
2 bottles included for $34.99
3 bottles included for $49.99
With month-to-month, no obligation...
It's easy and FUN! What are you waiting for? Join TODAY!!
Join Today!
Our Wine Club is also the perfect GIFT!
*Gift Memberships will receive an AK Wine Grotto Wine Club Gift Card, wrapped with envelope!*