S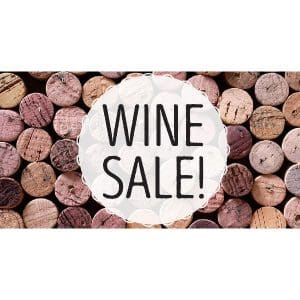 tock up NOW through the end of May! 
Choose from Reds, Whites, Sweet and Rosé! 
Take home 3,6,9, 12 bottles... Mix & Match as you please! 
For just $10 each, this offer can't be beat! 
*Shop select wines in quantities of three*
Thank you to our loyal Grotto Members
It's time to celebrate YOU!! 
As always, we welcome new friends too! 
Summer is here, so let's party on!
3 for $30 ALL MONTH LONG!! 
We are OPEN!
Mon-Fri: 12-8pm
Sat: 12-7pm
Sun: 12-6pm
We will be CLOSED May 30 & 31st 
*Memorial Day Weekend*