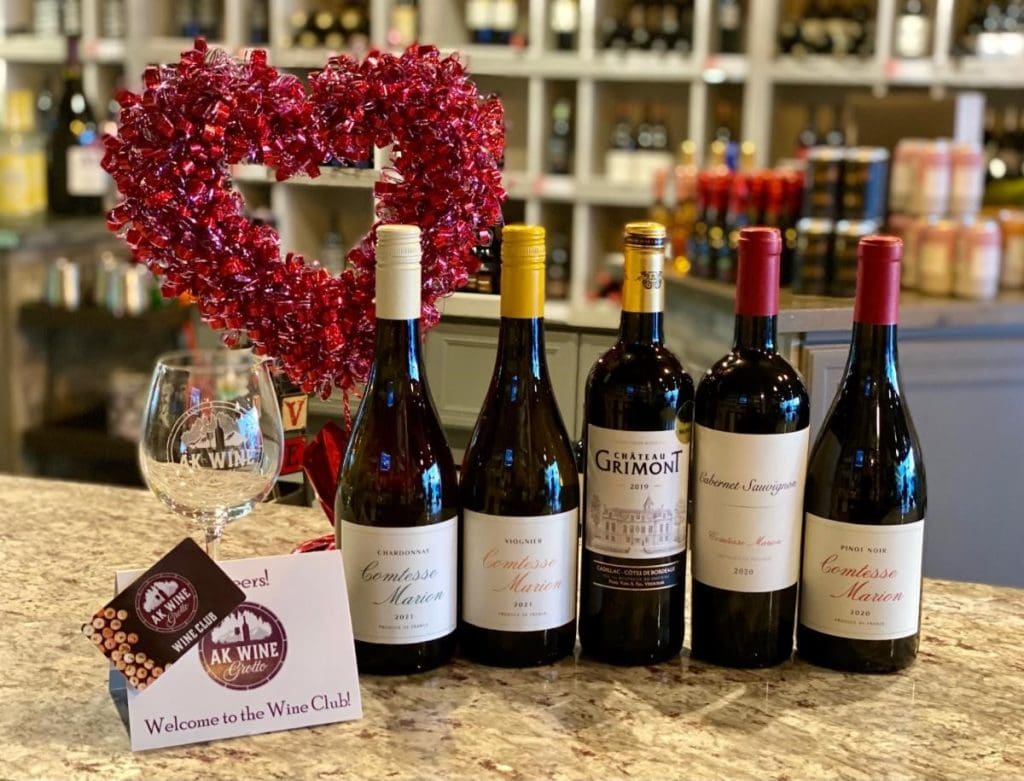 Francé
Welcome to your firstWine Club of 2023!
We invite you to join us throughout the year, as we explore different regions, offer unique varietals and more! We'll help you discover something new and a taste you've been longing for!  Beginning with January, let's sip & savor our way through Francé!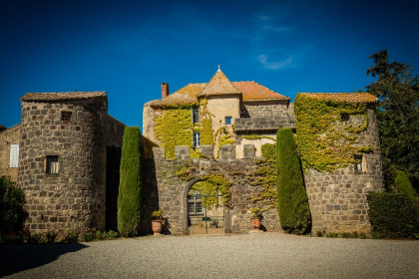 Comtesse Vineyards is spread over ancient volcanic soils in the hills around the Mediterranean coast. In the heart of the property, is an old Chateau. The Vic family are fifth generation wine growers with roots dating back to the 12th century. 
Without pesticides nor herbicides, and using only fruit grown on the estate. Everything is done traditionally and the wines exhibit an exceptional richness and are mouthwateringly delicious!  The wines we've selected derive from 20-30+ year old vines, fermented and aged in stainless steel too! Bonjour!
Chardonnay, Comtesse Marion
This fresh and lively Chardonnay offers a nose of tropical fruits, peaches and vanilla.
It's round and creamy on the mouth with a balanced finish, and pairs perfectly with shellfish and soft cheeses.
Viognier, Comtesse Marion
Bursting with flavors of white peach, pear and melon.
Hints of lemon zest and blood orange add wonderful complexity and juiciness to this succulent white that finishes with a silky texture.
Pinot Noir, Comtesse Marion
Sublime flavors of fresh wild strawberry and red cherries, this wine is ethereal and layered, with the texture of pure silk!
Cabernet Sauvignon, Comtesse Marion
Aromatic and luxuriously textured with a seductive bouquet full of pure blackberry, mocha, and a hint of gorgeous violet.
Exquisitely layered with notes of red berries, sage and crème de cassis!
Château Grimont Cadillac Bordeaux
80% Merlot, 20% Cabernet Sauvignon
Château Grimont, built in the 17th Century, has been in the Yung family for three generations. It is situated on the
right bank of Le Garonne opposite Île de la Lande and
just nine miles south of the center of Bordeaux.
Today, brothers Paul and Jean Yung's vineyards cover more than 120 hectares, including exquisite hillside plots with soils consisting of clay and gravel.
This structured wine, with its solid core of tannins, has fine potential. Wood aging flavors still show at the edges. Blackberry fruits and acidity add a contrast of fruitiness.
*90 pts, Wine Enthusiast*